Maldives, Seychelles, Greece, Bali, Paris – these places are magnets, attracting newlyweds from all around the world. If you do not want to follow the beaten paths and spend your honeymoon in the midst of the same newly wedded couples, today we will offer you some of the best-underrated places for a truly unforgettable honeymoon – from ski trips in Antarctica to watching the hippos in Mozambique.
1. Andaman Islands, India
When to go: from November to May
Located between India and Myanmar, the Andaman Islands are the best choice for couples who want to spend time together on beaches virtually untouched by man, breathe in the moist tropical air and bask in the sunlight while surrounded with palm trees. The most secluded place for the romantically-minded is the Jalakara Hotel on Havelock Island right in the middle of the forest. When you want to get out of the shadow of the jungle, go swimming with an aqualung and sunbathe on the beach.
Where to stay?
2. Galapagos Islands, Ecuador
When to go: from January to May
This island will provide with lots of great opportunities, to watch the graceful flamingos, swim with sea lions, and see the great iguanas – on the Galapagos Islands, you can feel like a pair of explorers. We advise you to take a boat in order to sail together to the islands of San Cristobal, Floriana, Isabela, and Santa Cruz and to feel as if you are alone in paradise, not counting the fur seals lying on the shore.
Where to stay?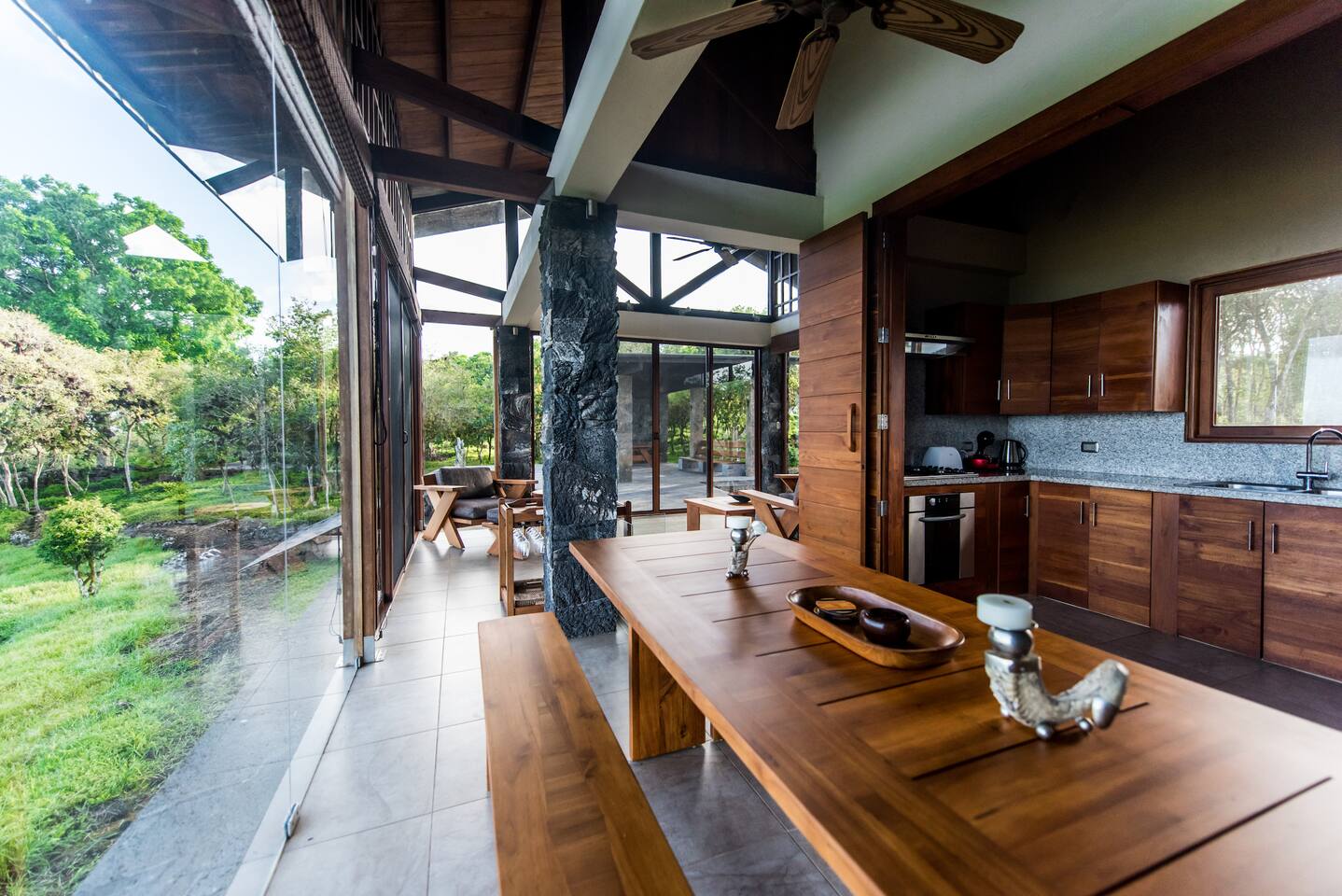 3. Sofala, Mozambique
When to go: from April to November
A great place to go on safari together is the restored Gorongosa National Park in the province of Sofala, where more than one hundred thousand animals live in the wild. Holding hands in a massive jeep and admiring lions, elephants, hippopotamuses, crocodiles, and huge rare butterflies that sit right on your shoulder — you will remember this romantic trip for a lifetime.
Where to stay?
4. Antarctica
When to go: from November to March
While certainly not one of the first places in the world that would come to one's mind after marrying a woman, it has its own appeal. This is an option for the most daring and those who are no longer surprised by the perfect sand on the beach or turquoise water. Here you will feel like you are on another planet – you will see penguins, whales, albatrosses, take part in an expedition on skis and fully enjoy the exotic and extreme. But do not think that you will have to spend the night on a cold station and sleep in insulated bags: comfortable cruise liners go to Antarctica, where you can always hide from the harsh elements.
5. Bequia Island, Saint Vincent, and the Grenadine
When to go: from January to May
A large and, at the same time, not very popular island in the Grenadines archipelago remains in the shadow of nearby resorts like Jamaica and Barbados – there are not many tourists here, and you will surely manage to spend time together in peace and solitude. Bequia will appeal to beach lovers: snow-white volcanic sand and turquoise water are so bright that they do not require any filters on Instagram. If you want to start your family life together with something truly unforgettable, go together for some windsurfing, snorkeling, and regatta classes or help the most famous diver of the island to save turtles in the Old Hegg Turtle sanctuary.
Where to stay?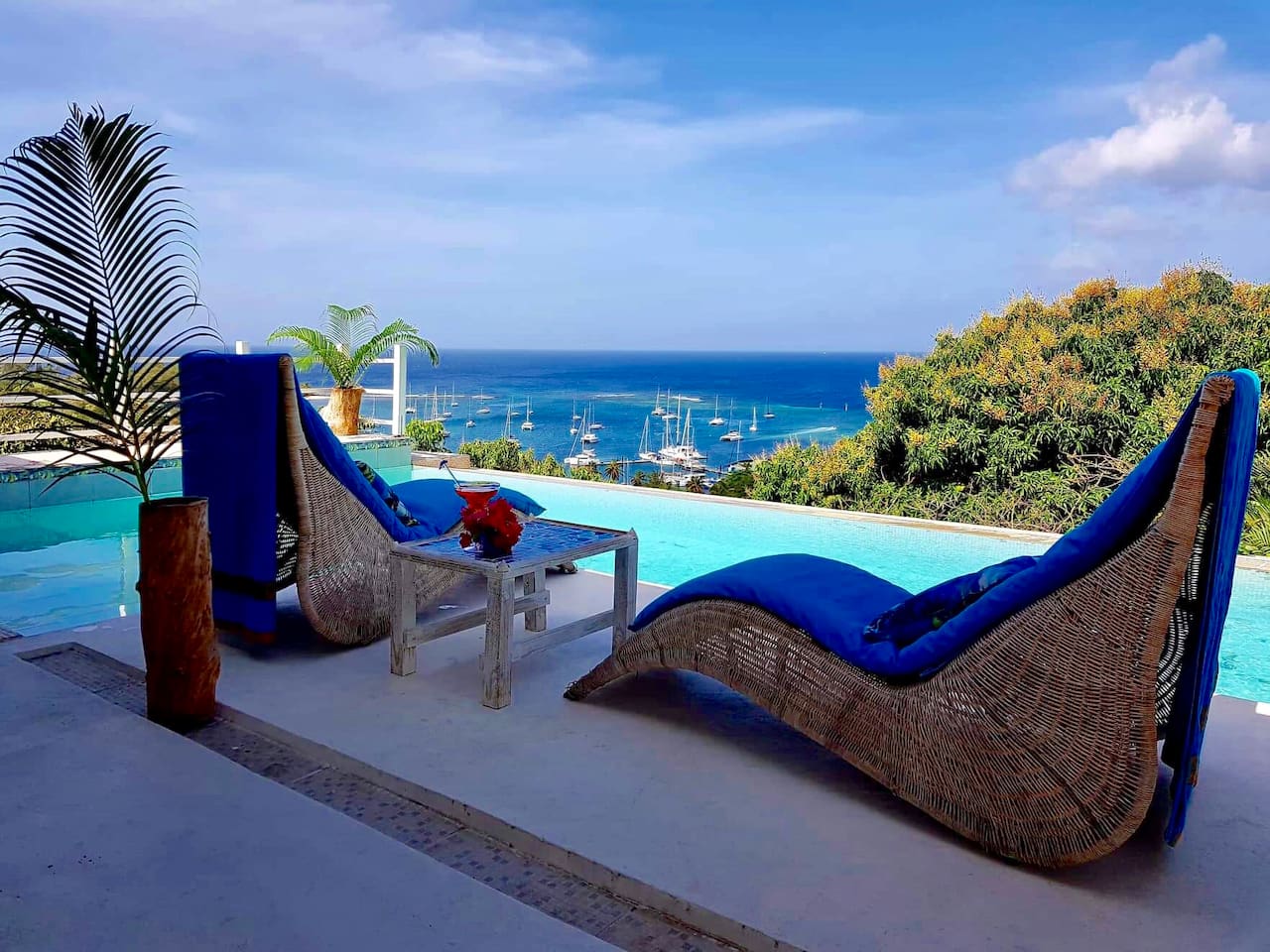 6. Kotor, Montenegro
When to go: from April to September
Kotor is suitable for those who adore the spirit of Italy, but need something new: you should enjoy the warm sun, cozy and picturesque bays, the clear Mediterranean Sea, and the Old Town built 2000 years ago, where you can hide from the shady streets and all the heat of a city. A fortress of St. John is perfect for a mini-picnic and a romantic photoshoot.
Where to stay?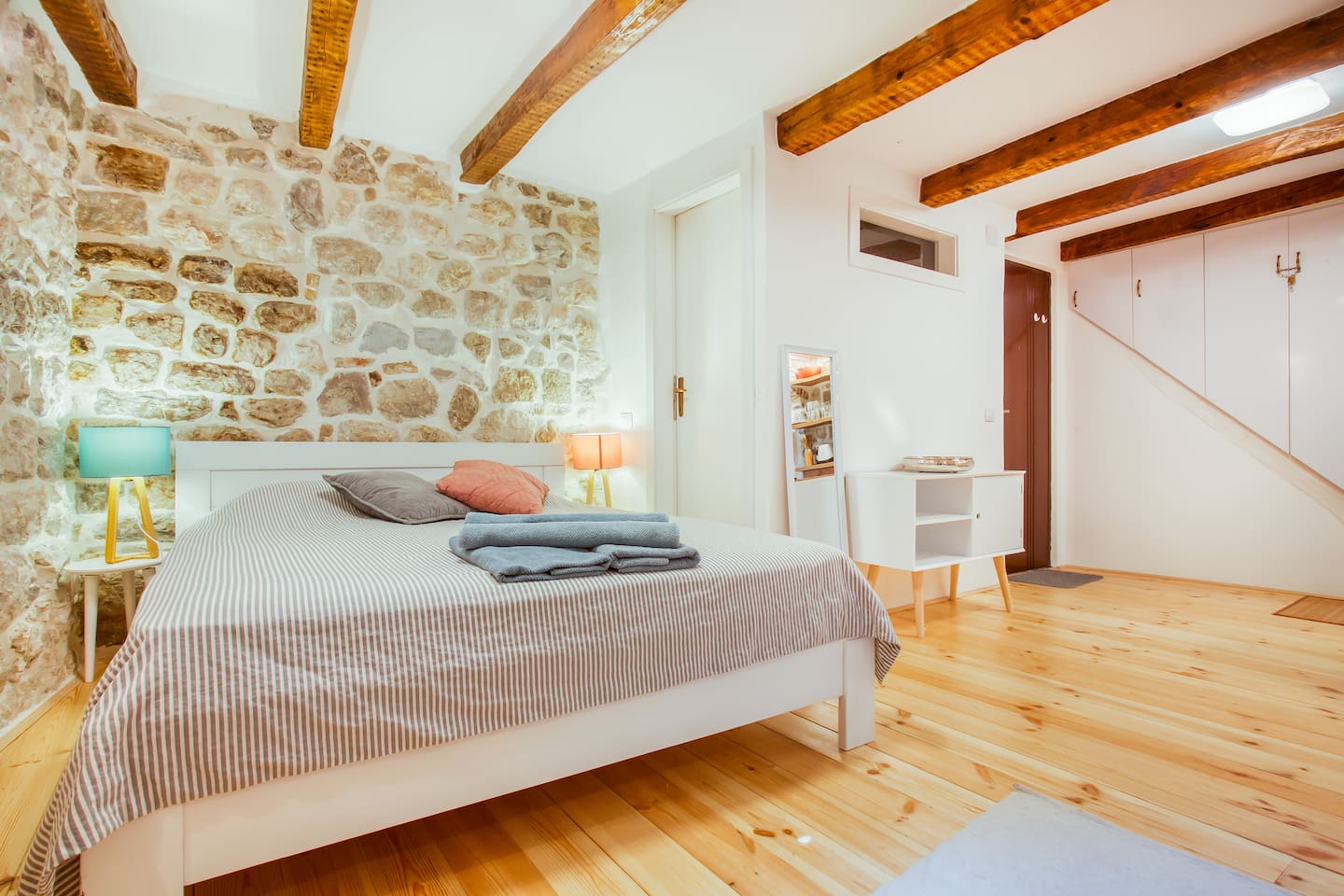 7. Palau Islands
When to go: from December to March
This archipelagic state in Micronesia is located on more than 500 islands – a paradise for those who want to spend their honeymoon by exploring new places together. Start your vacation with a helicopter flight over the coral islands of Rock Islands, go underwater, explore the fish scurrying around the reefs and the remains of the sunken ships of the World War II, and be sure to meet the dawn together on the beach.
Where to stay?
8. Bhutan
When to go: from March to May
This is an amazing little country in the Himalayas, where there is an official Ministry of Happiness. In Bhutan, they enjoy the unusually pure nature, the silence, and minimalism of ancient stone monasteries and local tea, which is drunk with oil and salt. Newlyweds should like the legendary track The Druk Path: when walking along this path, you will see mountains, pine forests, lakes, local gingerbread-like houses, and you will have time to discuss all the joint plans for life.
Where to stay?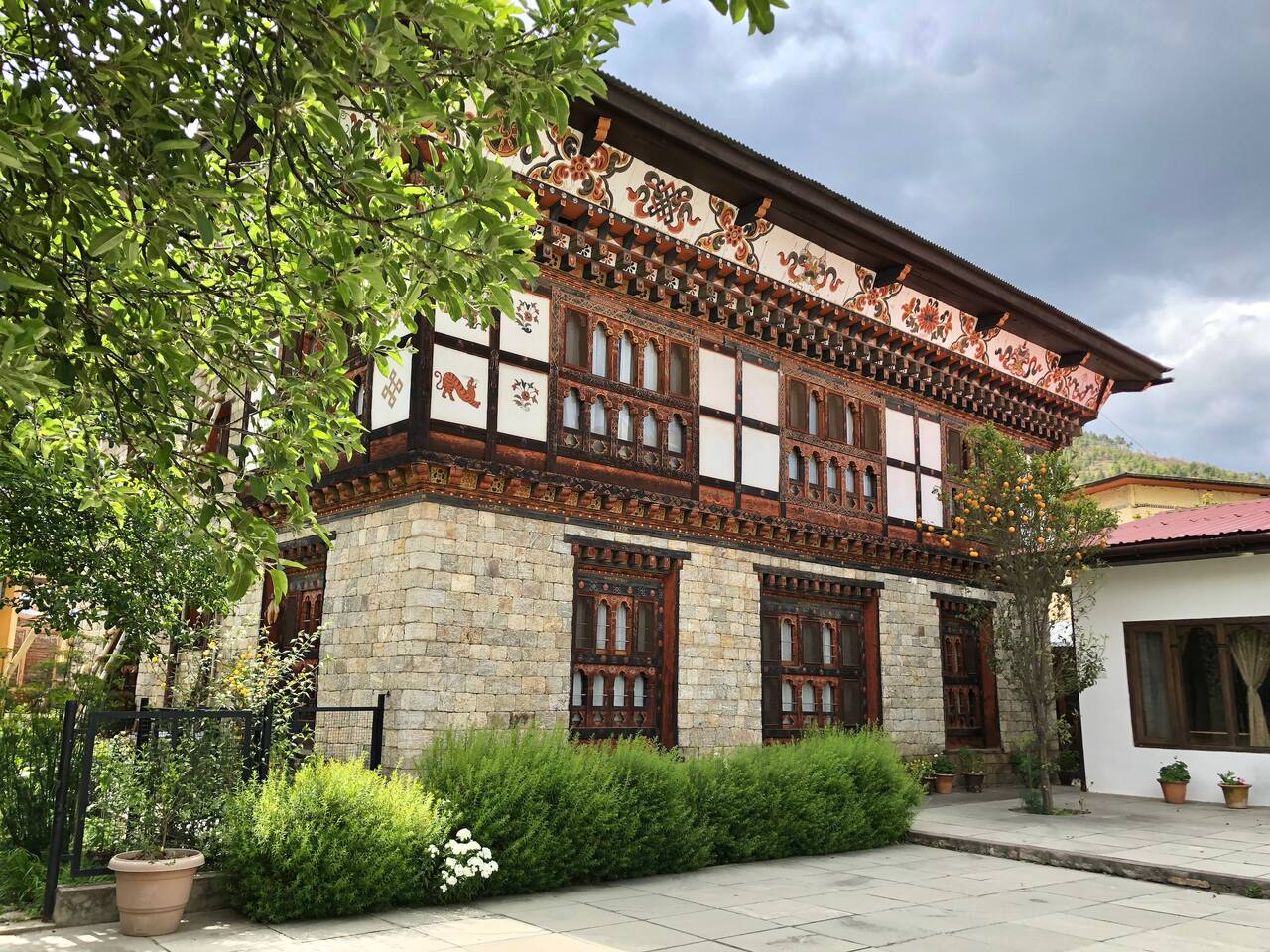 ---